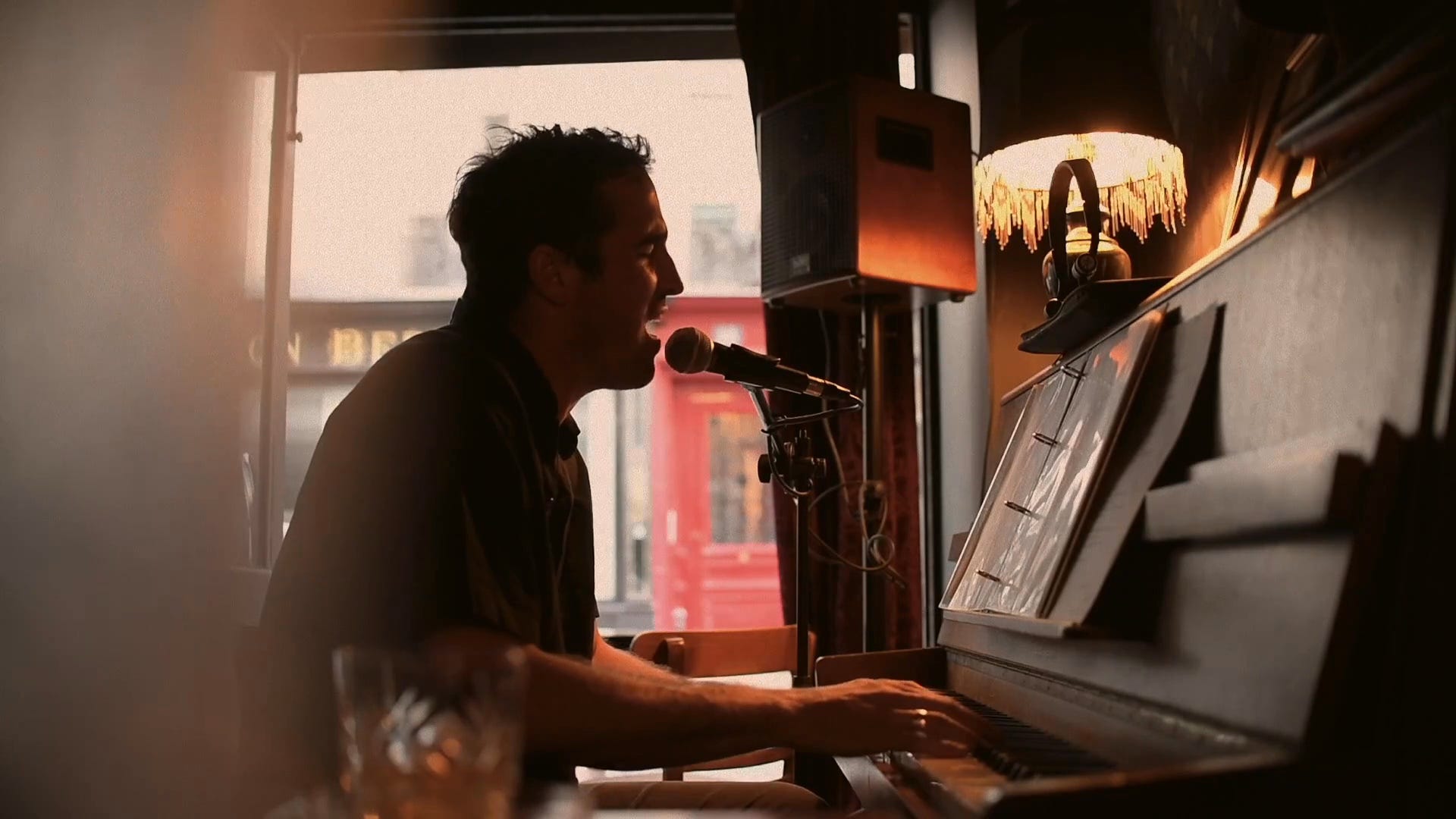 Sundays are for Piano
new original: "Annabelle"
A few weeks ago, I sat down at the piano and started thinking about someone in the USA who lives a life they were told they were supposed to want.
This song, "Annabelle," wrote itself within a few hours.
As often happens when it comes to me and songwriting, when the chords and melody feel right, I just keep playing until the words find themselves.
Despite performing as a pianist/singer since I was thirteen, the above video is the first footage of me playing a solo set (pianos/vocal/harmonica). May 3, 2023 was the first time I've ever played alone, and there's much more where the above video came from.
As usual with my music/film, today's video is a big thanks to my paying subscribers, who've allowed me to devote more time to recording, editing, and sharing this other part of myself with the world.
As always when it comes to art, we rarely do it alone: a big hug to photographer/videographer
, to singer-songwriter/producer
for sound editing, to Madame Simone (Paris 75011) for the hospitality and the whiskey, and to all of you who support and inspire me to keep creating.
Lyrics
Annabelle sings this song alone, her lover still in bed
In her own voice, to herself, sings what she never says
The full video is for paid subscribers